This project includes new construction of Dining Services and Residence Hall facilities adjacent to the
historic main quad at University of Delaware. The Dining Services program consists of a new dining facility
with a capacity of 1,220 seats and a net program area of approximately 65,000 gsf.

The Residence Hall program consists of new student dormitories with a target population of 303 beds.
Key features include: an exterior dining terrace, three primary residential buildings with a roof terrace that
creates a passage from the quad to Academy Street; and a series of terraced landscape platforms on
Academy Street that create an outdoor student commons. 

Projects
DIGSAU
340 North 12th Street
Suite 421
Philadelphia, PA 19107
v 215.627.0808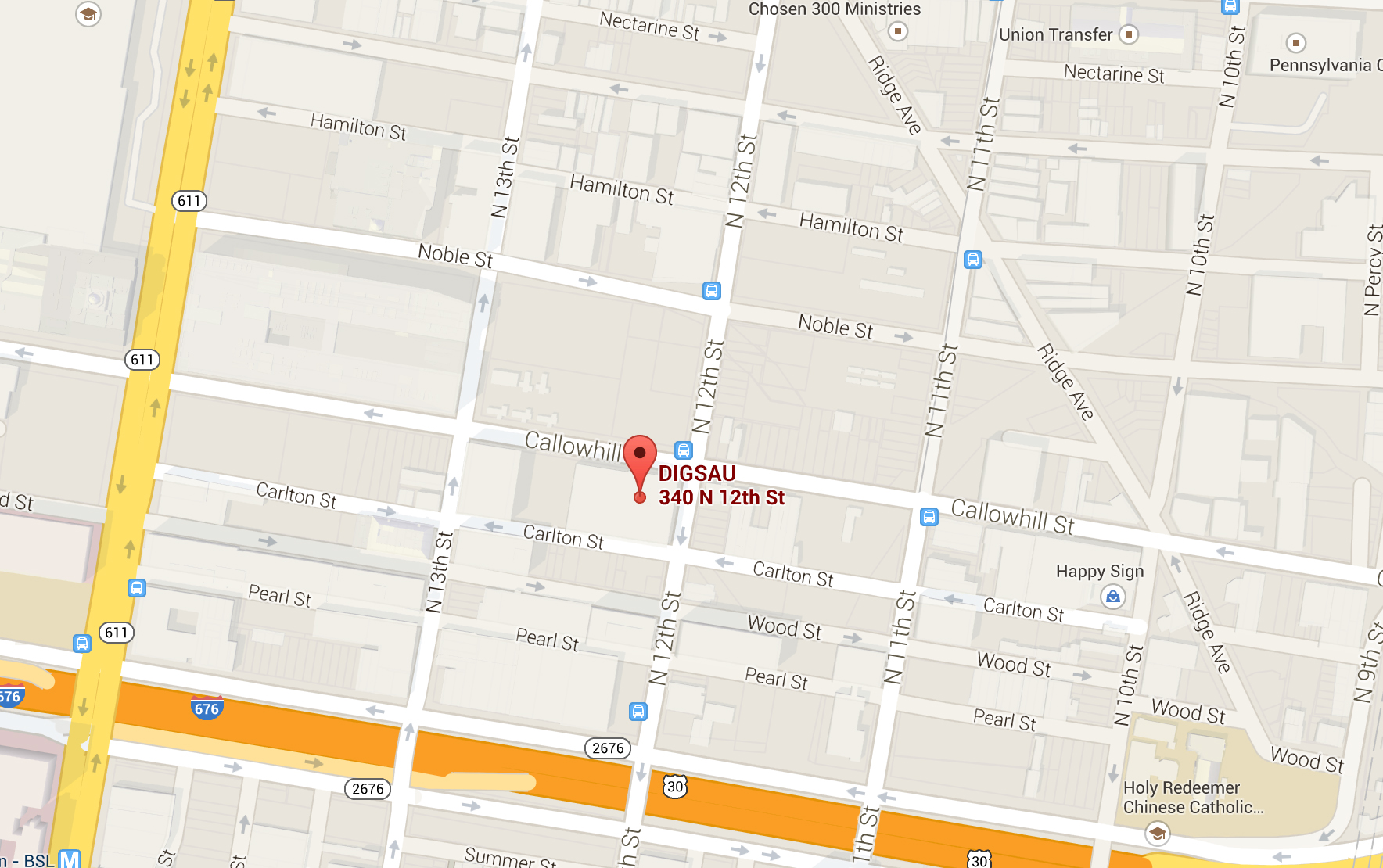 If you would like to be considered for an internship or full-time position, e-mail a cover letter, resume, references and portfolio to employment@digsau.com as one PDF document.  Please limit attachments to 2MB.  We will respond to you should the appropriate opportunity be available.  No phone calls please.