This 92 unit multifamily residential project is part of the ongoing revitalization of Downtown Wilmington, DE. Historically, Market Street functioned as Wilmington's main thoroughfare. It is defined by a rich variety of building types and styles, representing the city's commercial growth from the late-nineteenth through the mid-twentieth century. In the later half of the twentieth century, social strife, suburbanization, and the decentralization of the job market contributed to the city's socioeconomic decline. As a result, many properties along Market Street sat vacant and were eventually demolished, leaving pronounced voids in the streetscape. The Cooper's mid-block infill site extends from Market Street to King Street and is a significant reinvestment in the city's urban fabric. 
Projects
DIGSAU
340 North 12th Street
Suite 421
Philadelphia, PA 19107
v 215.627.0808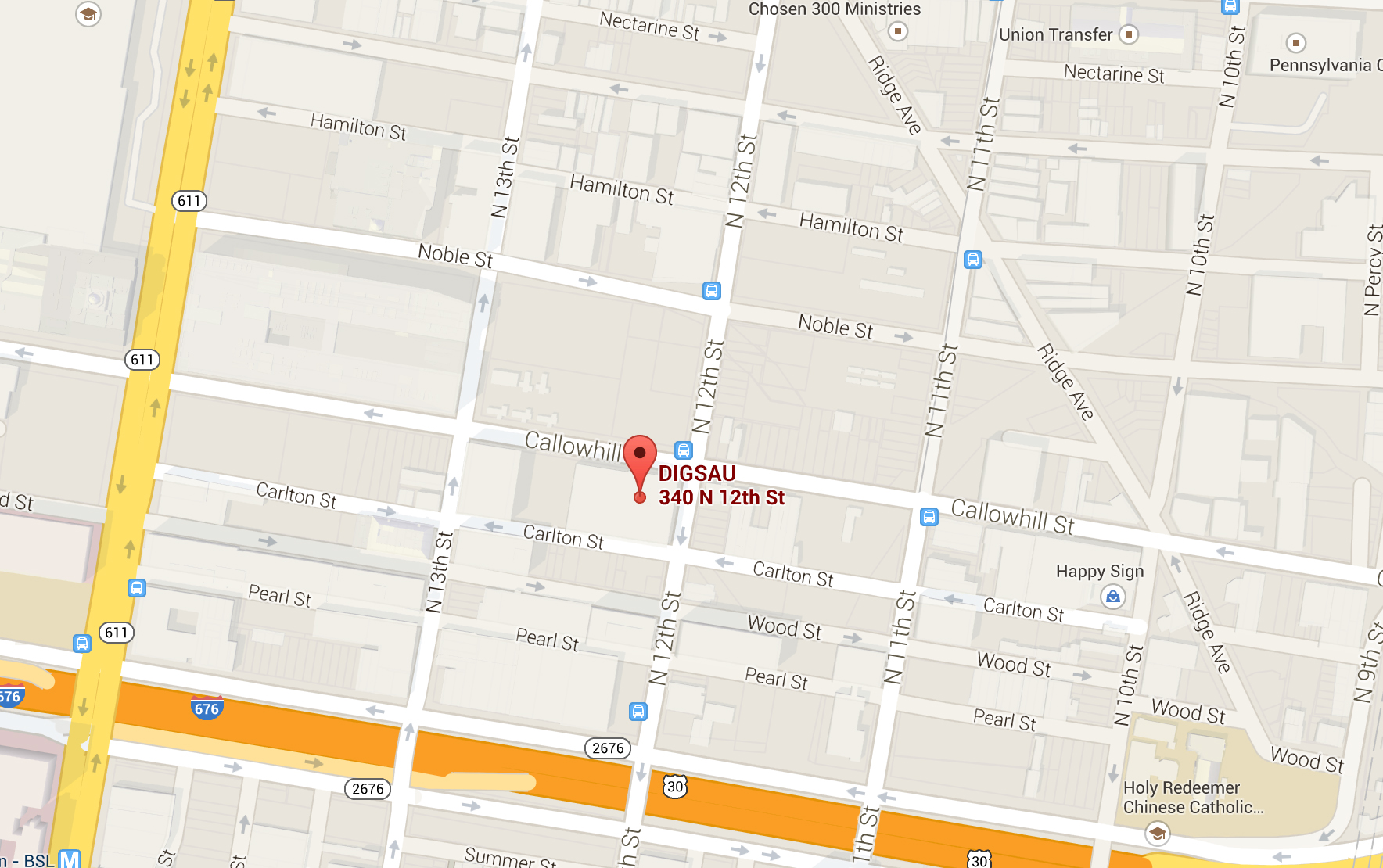 If you would like to be considered for an internship or full-time position, e-mail a cover letter, resume, references and portfolio to employment@digsau.com as one PDF document.  Please limit attachments to 2MB.  We will respond to you should the appropriate opportunity be available.  No phone calls please.