DIGSAU
340 North 12th Street
Suite 421
Philadelphia, PA 19107
v 215.627.0808
Job Opportunities
Project Architect I
We are seeking a high-energy Project Architect. The successful applicant will be a selfmotivated and creative problem solver, exhibiting strong management and design skills.
Administrative Assitant
We are seeking a full-time Administrative Assistant with excellent written, oral communication and organizational skills.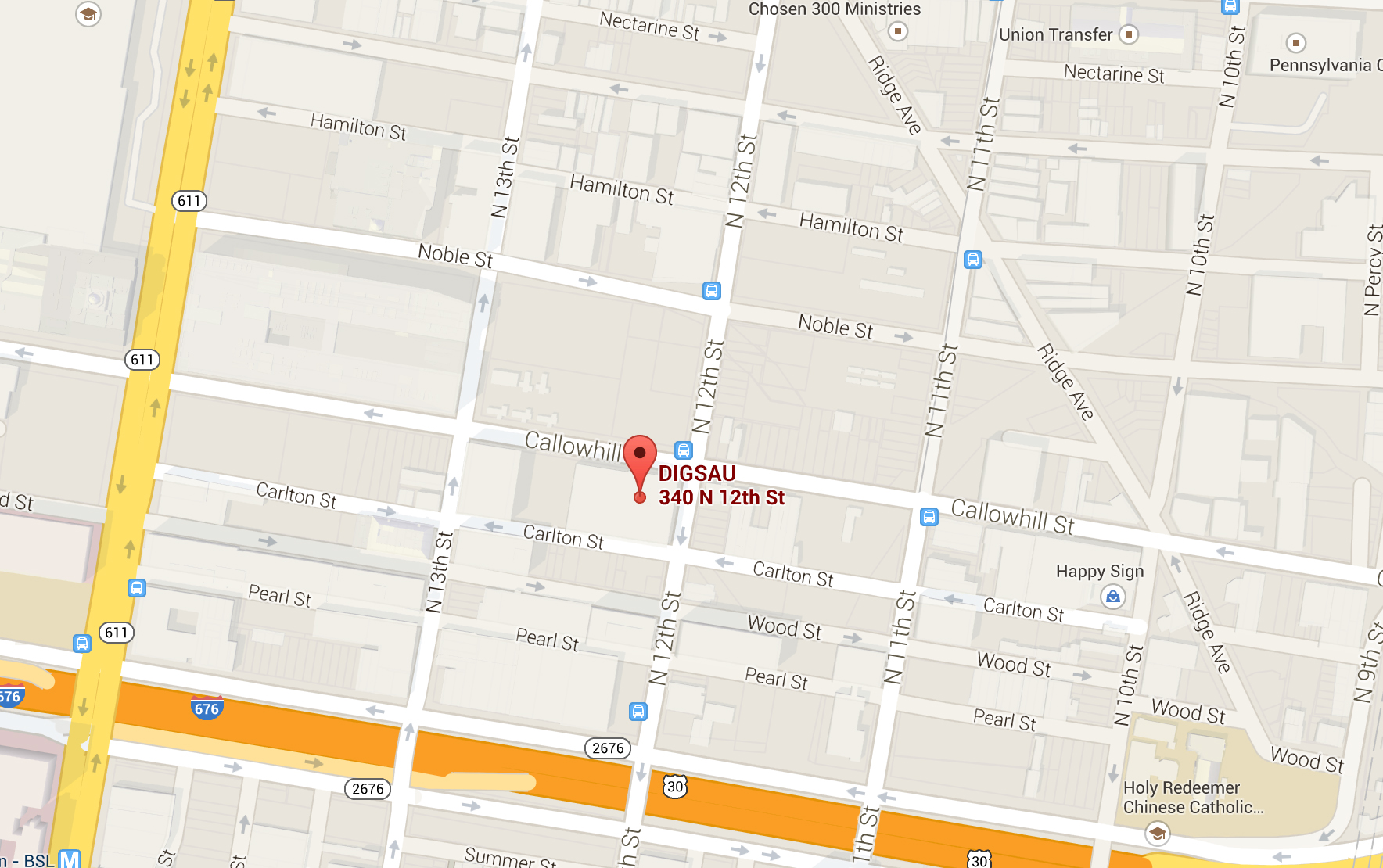 If you would like to be considered for an internship or full-time position, e-mail a cover letter, resume, references and portfolio to employment@digsau.com as one PDF document.  Please limit attachments to 2MB.  We will respond to you should the appropriate opportunity be available.  No phone calls please.