Located in the South Kensington neighborhood of Philadelpehia, a series of seven split levels within a typical three-story row house creates an interconnected and light-filled living space for a growing family. The facade, crafted from salvaged bricks, is punched with window openings that reflect the offset floors and overlapping spatial volumes within.  This project was a collaboration with Postgreen, who continues to redefine the contemporary Philadelphia rowhouse.

Projects
DIGSAU
340 North 12th Street
Suite 421
Philadelphia, PA 19107
v 215.627.0808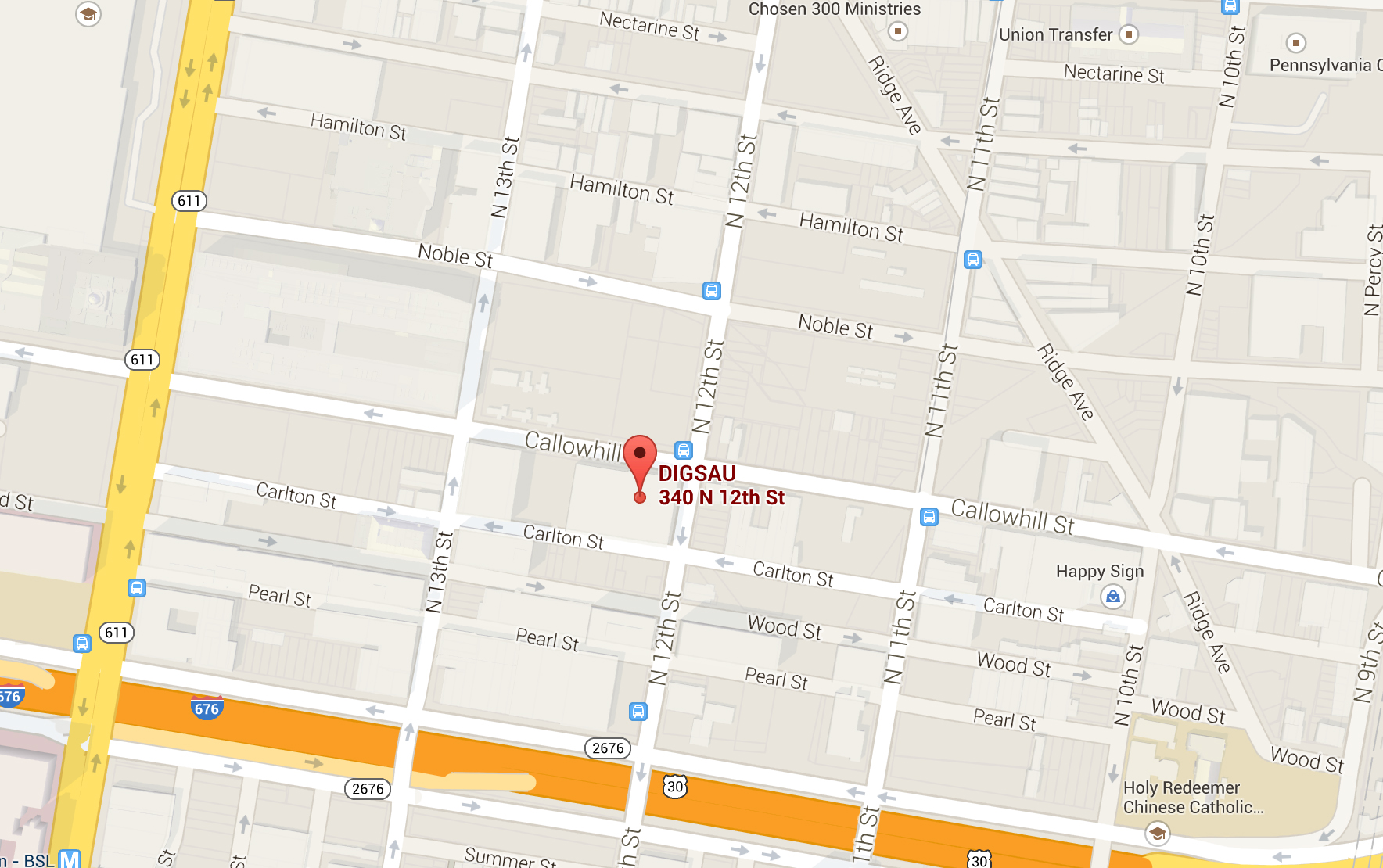 If you would like to be considered for an internship or full-time position, e-mail a cover letter, resume, references and portfolio to jgoldstein@digsau.com as one PDF document. Please limit attachments to 2MB. We will respond to you should the appropriate opportunity be available. No phone calls please.